A global coordinating platform for private sector engagement in SDG 6
Coordinating private-sector led interventions in the water, sanitation and hygiene space that bridge the financial, sustainability and efficiency barriers towards achieving universal access to WASH for all, with the support of other stakeholders.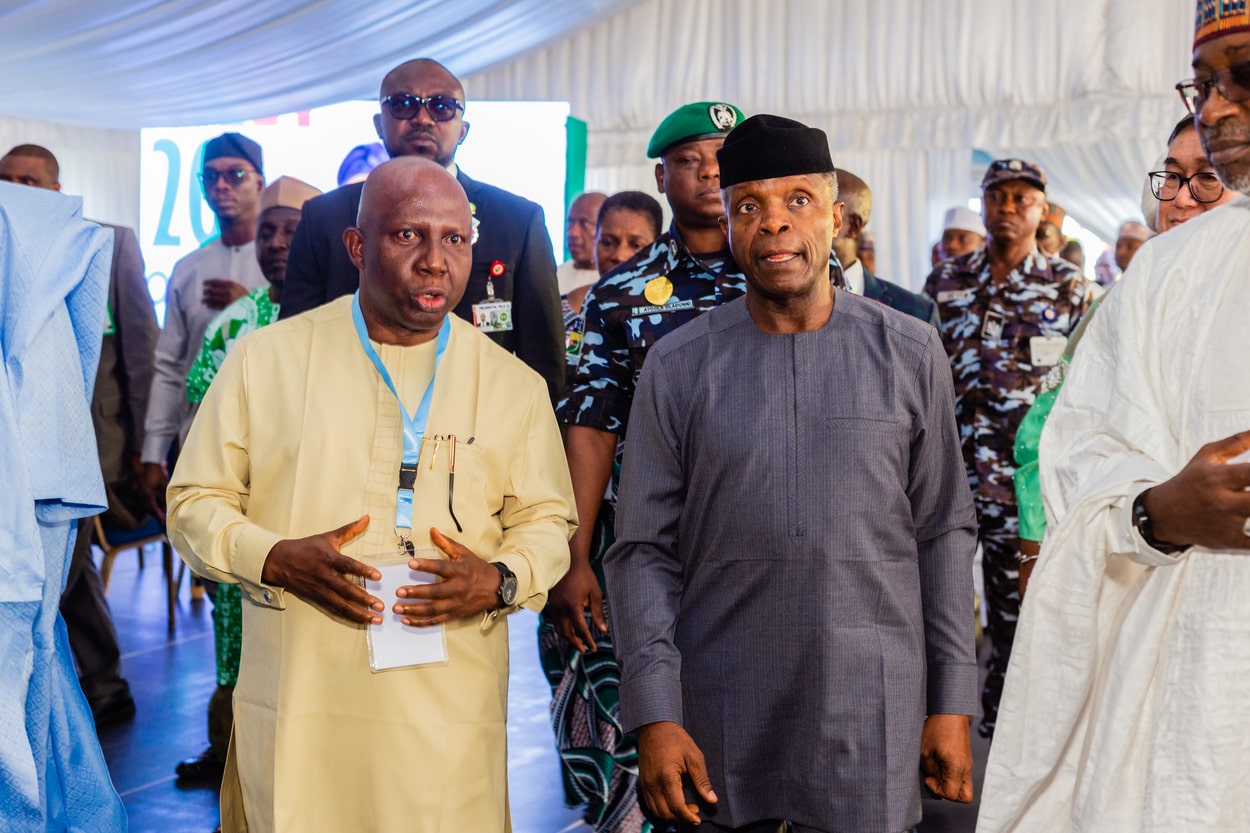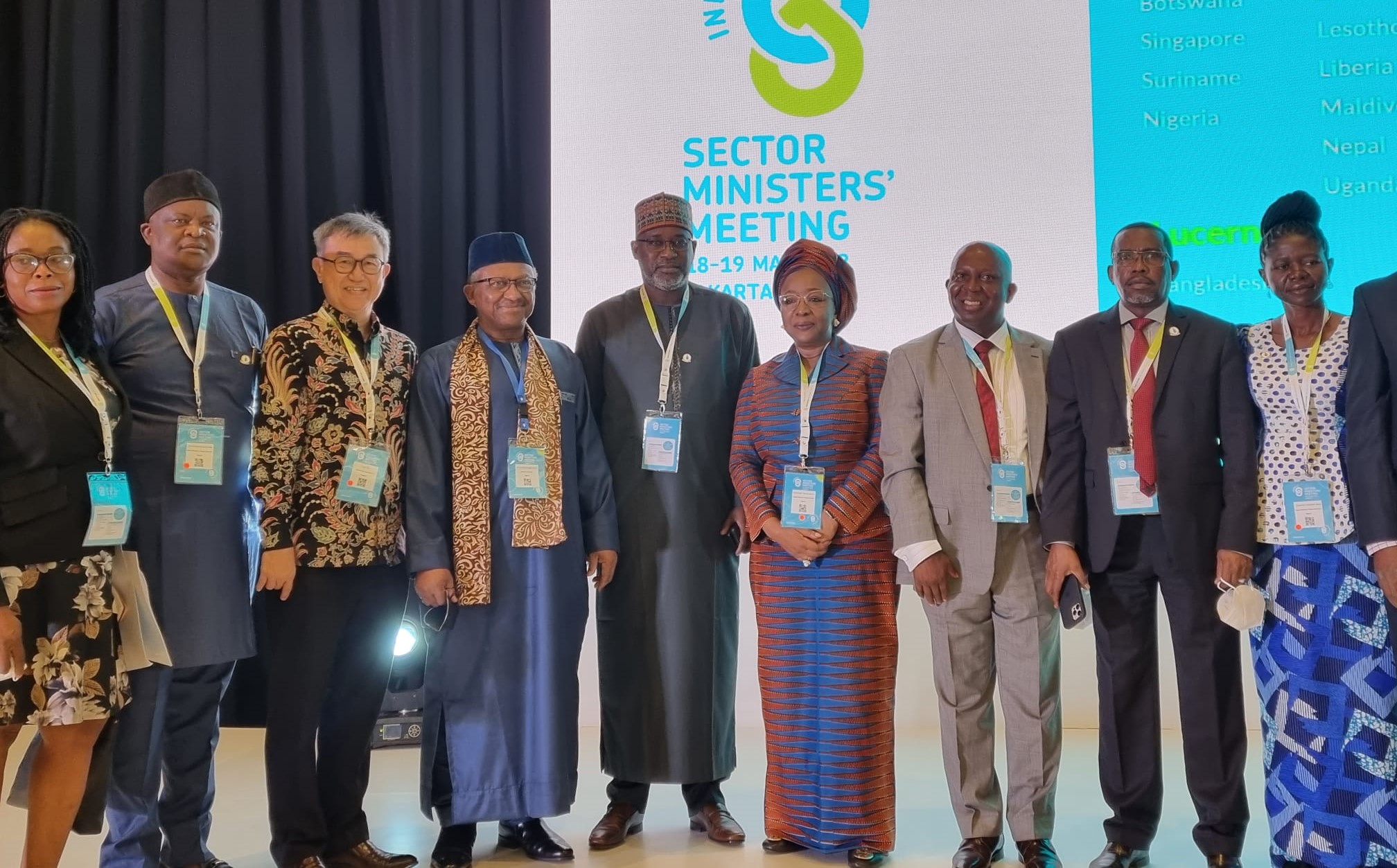 A social enterprise coordinating the private sector in the water, sanitation and hygiene space.
OPS-WASH is a global coordinating body for private sector participation in SDG 6.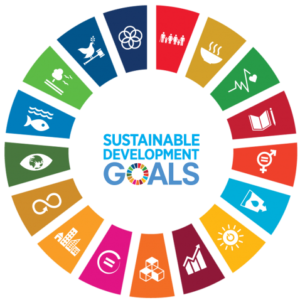 Learn more about our role in Nigeria's SDG progress.
Our goal is to mobilize resources for the sector through strategic projects that encourage private-sector investments. We also support our private sector members who wish to make impacts in SDG 6,  by identifying challenges, gaps and opportunities within the sanitation value chain. We operate in countries in which Governments have shown dedicated political will towards improving WASH services.
OPS-WASH was born of Zenith Water Projects which is the global private sector representative for the Sanitation and Water for All Steering Committee. We also represent the private sector on the Clean Nigeria: Use The Toilet Campaign Steering Committee, chaired by His Excellency Prof. Yemi Osinbajo SAN, GCON.
Send us an email at info@opswash.com to find out more about what OPS-WASH can do in your country.
Need for Private Sector Engagement
At OPS-WASH, we believe that diverse private sector engagement with SDG 6 is key to accelerated progress. Telecommunications, Food & Beverage, Financial Institutions, Water& Sanitation Entrepreneurs and others can each play a unique role in helping States fulfill their obligations to guarantee the human right to water & sanitation for all.
As Nigeria's Sanitation Economy is valued at 26.1 Billion by 2030, impact investing in WASH has the potential to generate good returns, while the benefits of investing in nature capital in itself are imminent. 
The private sector is known for efficiency, sustainability and innovation. These three ingredients are crucial for acceleration in SDG 6. We believe that private sector engagement in SDG 6 goes beyond water operators, sanitation entrepreneurs and CSR interventions. Rather, it is about coordinated and collaborative efforts, tackling various areas of the WASH challenge
See >> IHS Towers and FMDQ Group recently funded a WASH Innovation hub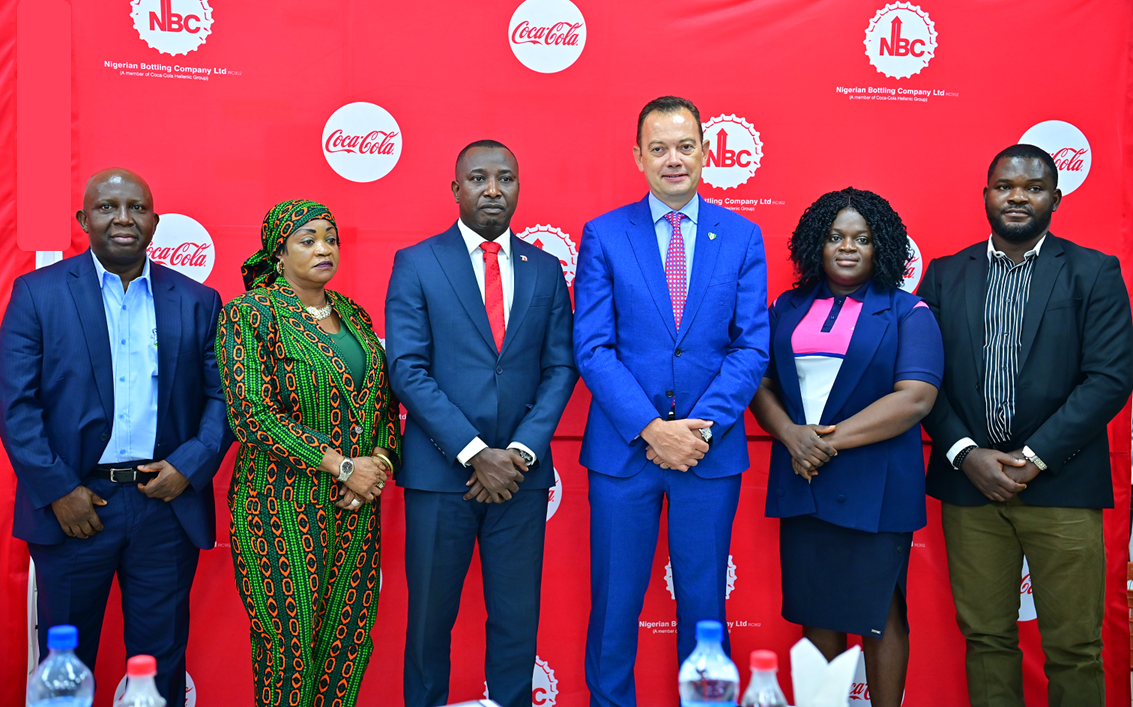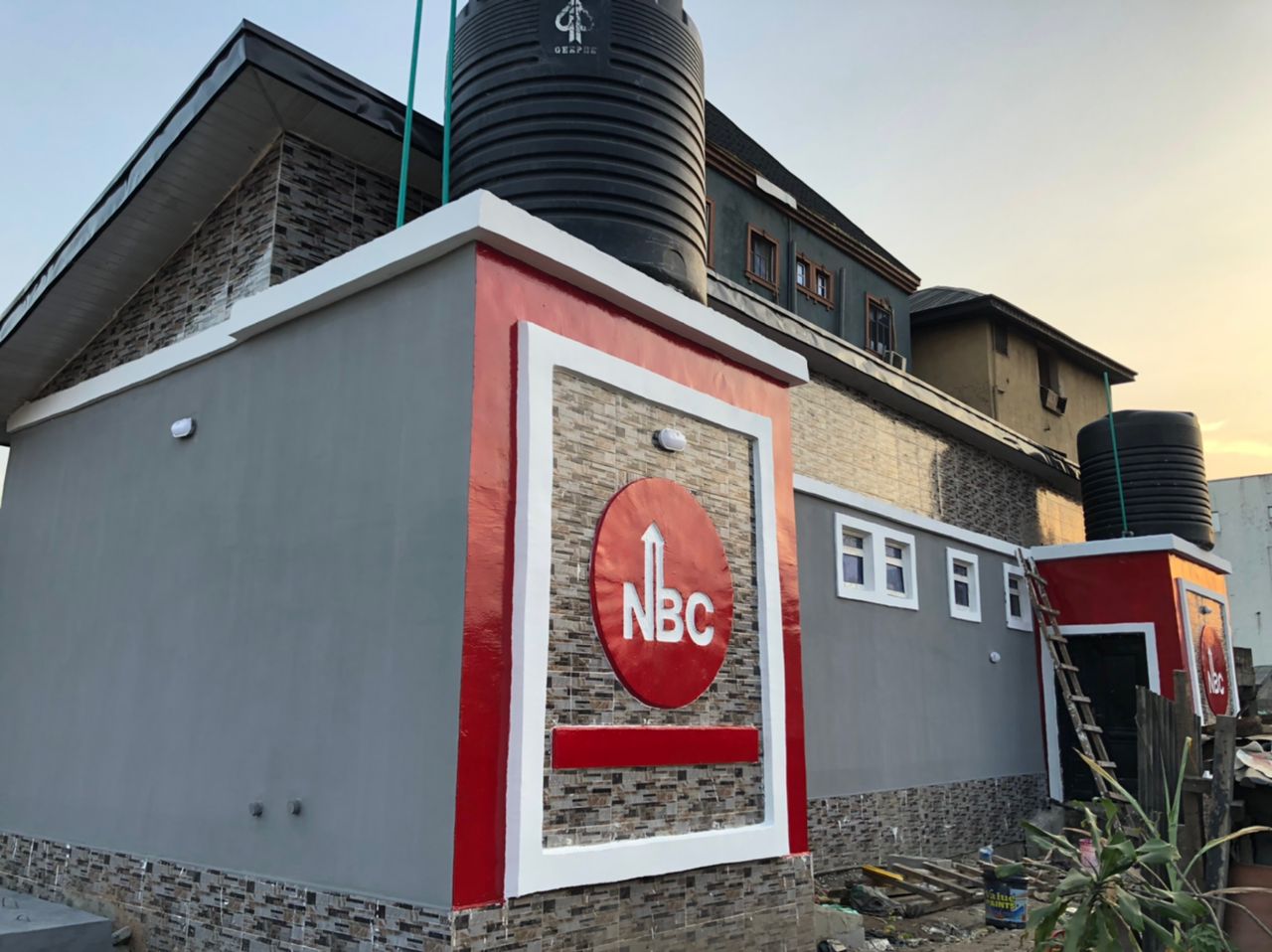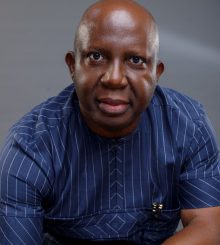 Group Head, National Coordinator – Nigeria
Board Member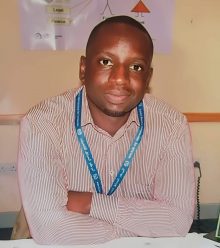 National Coordinator – Zimbabwe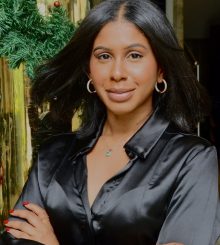 Global Business Director, South Africa Administrative National Coordinator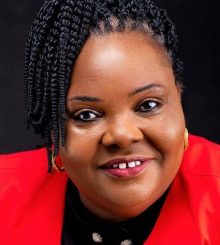 Head of Data & Technology APWEN
Board Member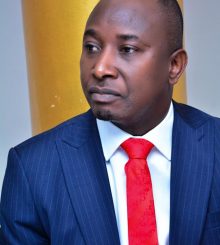 Former Corporate Affairs and Sustainability Director Nigerian Bottling Company, member of Coca-Cola Hellenic Group
Board Member