2023 Lagos International Water Conference
Join the 2023 Lagos International Water Conference.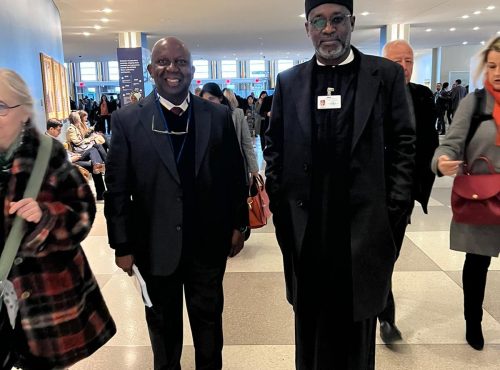 The inauguration of OPS-WASH was highlighted as an effective coordination platform for the private sector during the 2023 United Nations Conference on the Mid-Term Comprehensive Review of the International Decade for Action on Water for Sustainable Development.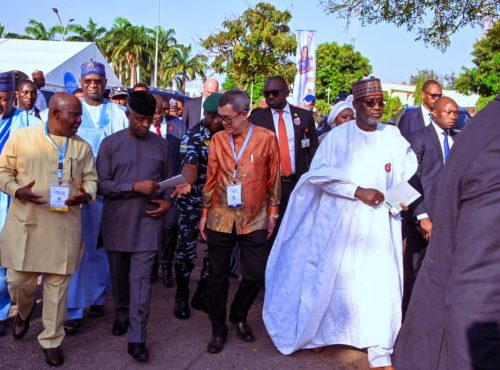 2022 World Toilet Summit:
The World Toilet Summit, founded by the World Toilet Organization, is an annual event that unites sanitation stakeholders. In 2022, Nigeria hosted the summit, themed "Sanitation Innovations for Economic Development." The event featured 14 countries, 15 exhibitors, and notable attendees like Vice President Prof. Yemi Osinbajo.